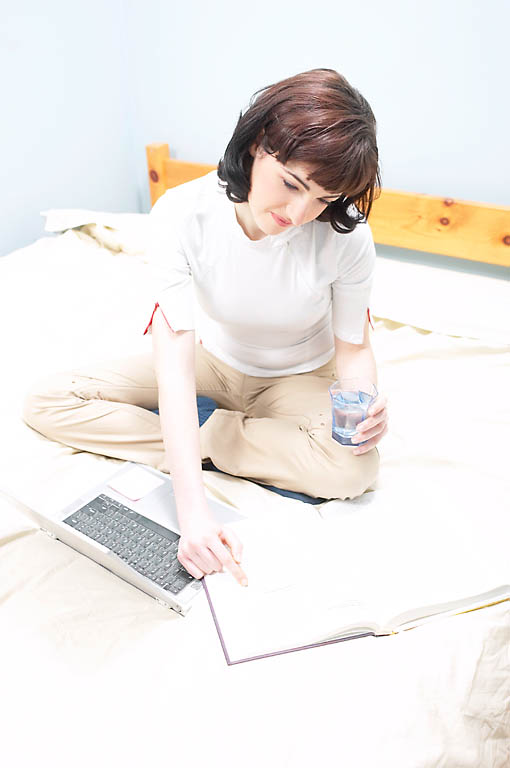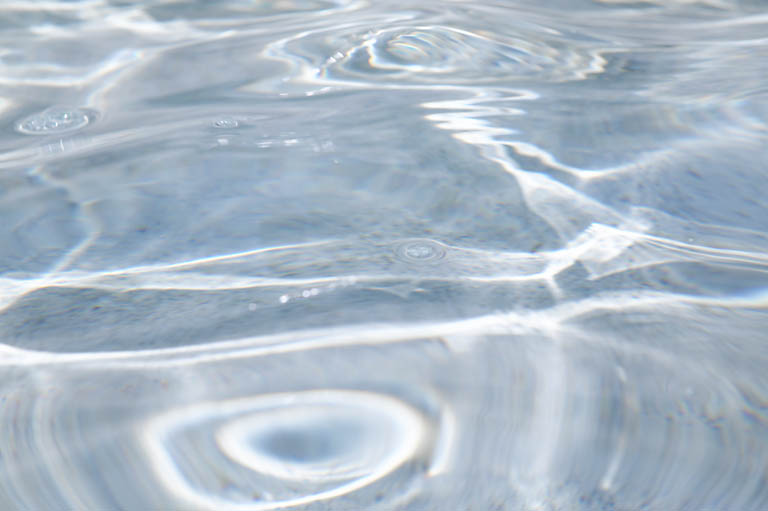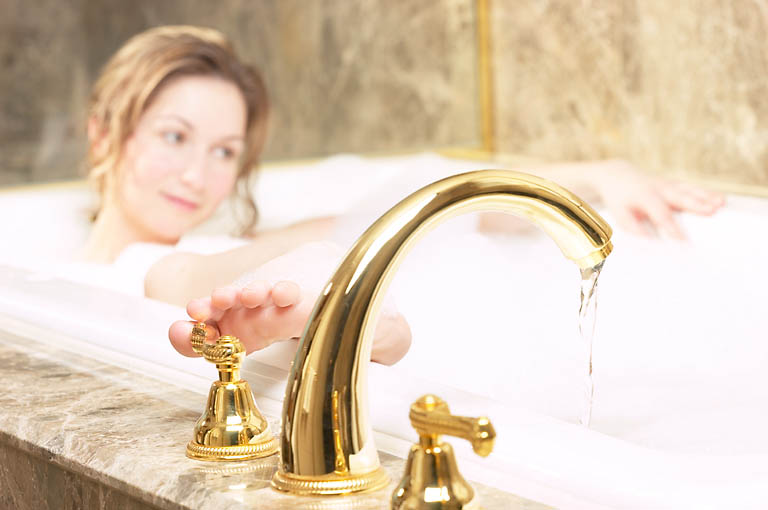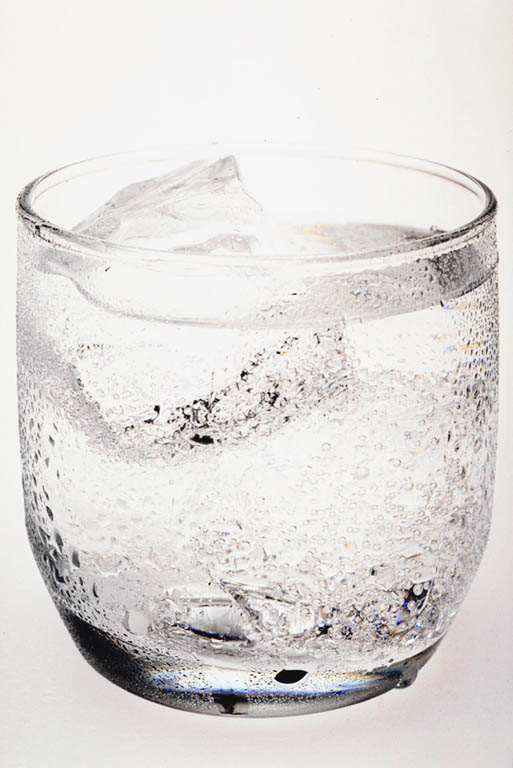 O.K. Soft Water Service has been a family-owned and operated business since 1980.  No job is too big or too small.  Some of our corporate clients include Church & Dwight, Newark Hilton Hotel, Somerset Hills Hotel, Twin Brooks Country Club, just to name a few.  We have an extensive list of residential customers that continues to grow, quite often from referrals.

O.K. Soft Water Service can solve any water treatment problem.  We will meet with you at your home or business to discuss your water concerns and conduct a free water analysis.  We do not use any fancy sales techniques or gimmicks.  We offer plain talk and absolutely no sales pressure.  All our work and equipment is backed by warranty.

O.K. Soft Water Service offers competitive pricing.  We will sit down with you to thoroughly discuss the job, equipment, potential problems, etc.  We offer several payment options to suit your budget such as payment and leasing plans. 

O.K. Soft Water Service serves Northern and Central New Jersey.  Call us on 732-752-4569 or visit the "Contact Us" tab for alternative contact information.

O.K. Soft Water Service

Water Treatment Specialists                                                                                     (732) 752-4569